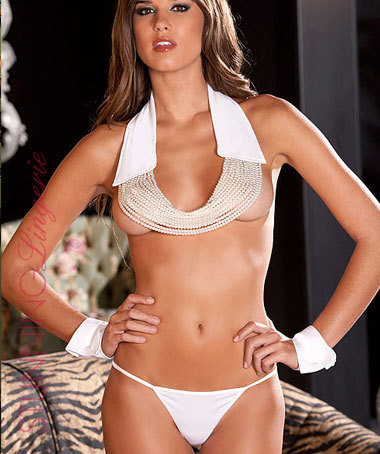 Shopping for brand new lingerie is always a delight for many women. There is a wide range of sexy styles that makes buying new items a lot of fun. A particular item that captures the interest of the modern women is the g string panty. This form of underwear is actually very comfortable to wear and has some benefits to using them. When you are looking for new panties, you may want to consider the fashion ideas that comes from donning this specific style.
The G String Look
G-strings are used to be regarded as something that only a stripper would willingly wear. However, in today's market they are very popular. The waistband and back strip of the g string are nothing but strings of fabric. Purchasing some panties that provide an extremely slim bottom part, may initially feel unusual, but wearing them for a few times will reveal how comfortable they are.
The key to purchasing this type of lingerie is to make sure that it is the correct size. If it is too loose or too tight, it will not feel right which is actually more of a bother than everything else. A g string that fits you perfectly is amazingly comfortable to wear. In addition, the style of this underwear eliminates the troublesome panty lines.
And when it comes to the front part of the g string, it offers very little coverage. This is in fact, just the thing for passionate scenarios and sensual encounters with your partner. The front opening is merely a tiny cloth that enables a portion of the skin to be seen while most of it is still concealed.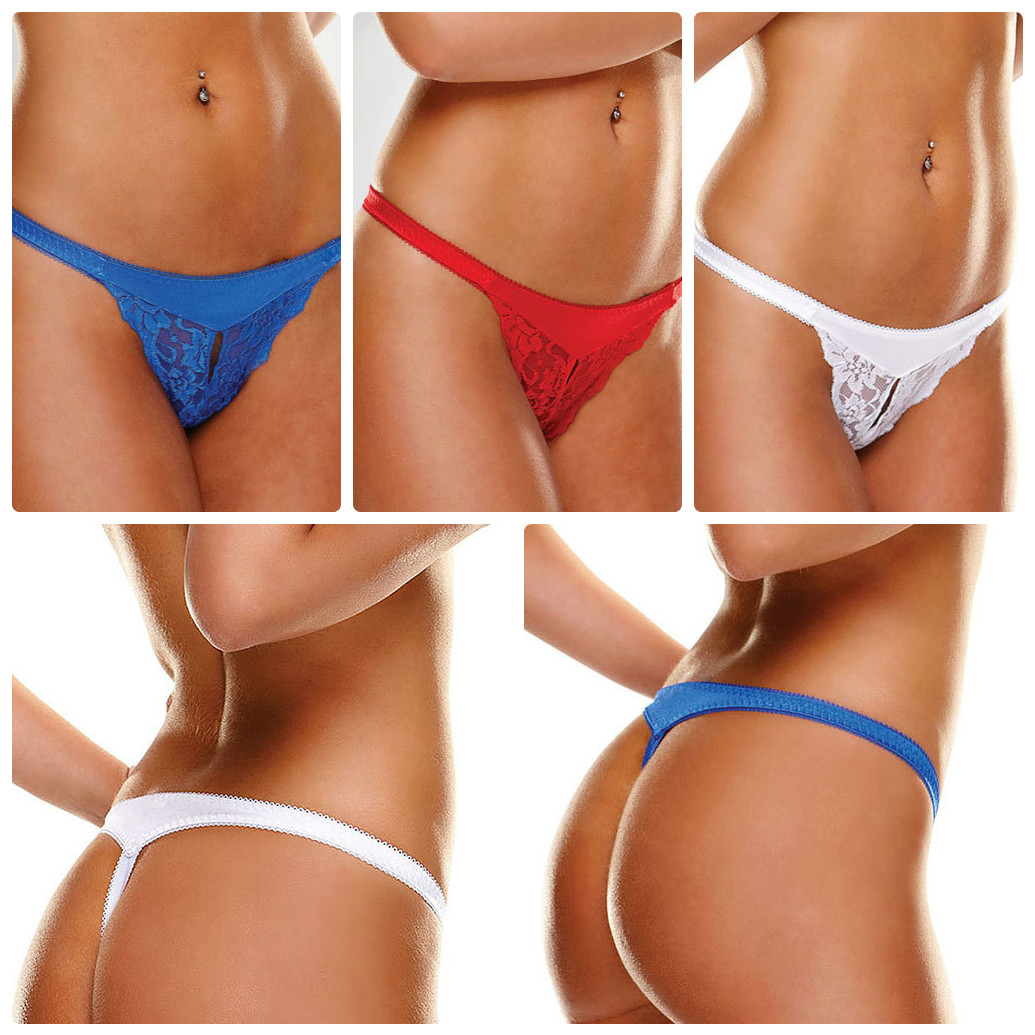 When you are picking a style that will suit your taste, you have a number of frontal styles to choose from. There are some g strings that have a small square type of cloth, while other designs have a small triangle piece of material. Of course, the shape that you pick will be able to influence the look that you desire.
In general, the g string design is ideal for wearing under clothes. You can wear it at the club, on a date or even at work. Apart from getting rid of the problem with panty lines and very comfortable to wear, the g string underwear creates an ultra sexy look. When the moment with your man becomes more personal, wearing this piece of lingerie will keep the experience exciting.